If you're looking for a wide variety of realistic Stone PBR Textures, look no further. These textures are free to download and use for any 3D artist- from amateur to professional. The textures are high quality, high resolution and large in size.
These textures are compatible with any 3D software like 3ds Max, Maya, LightWave, 3ds Max, VRay, and Photoshop, etc.
What is PBR?
PBR stands for Physically Based Rendering and is a 3D rendering technique that creates more realistic effects such as reflections and shading. The PBR is used in 3D art to refer to textures that use these techniques. stone PBR textures are available for any 3D artist who wants to incorporate the texture into their work.
Why use these textures?
One of the most popular ways to enhance a 3D environment is with high-quality textures. Textures are images that are projected onto 3D objects, giving them an authentic appearance. PBR textures are now more realistic than ever before because they have accurate reflections, shadows, and specular highlights. New textures can be purchased or made by hand with photo editing software. These free Stone PBR Textures are perfect for any 3D artist who wants to create a realistic environment!
Here is the list of 23 Hhigh-Resolution Free Stone PBR Textures.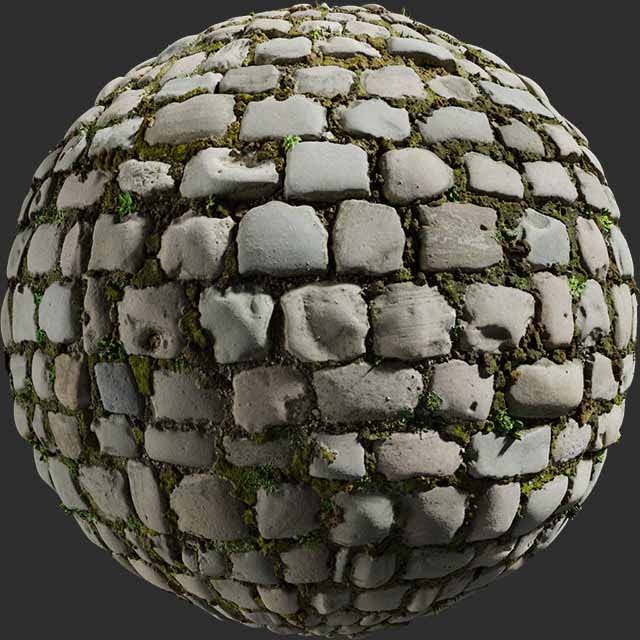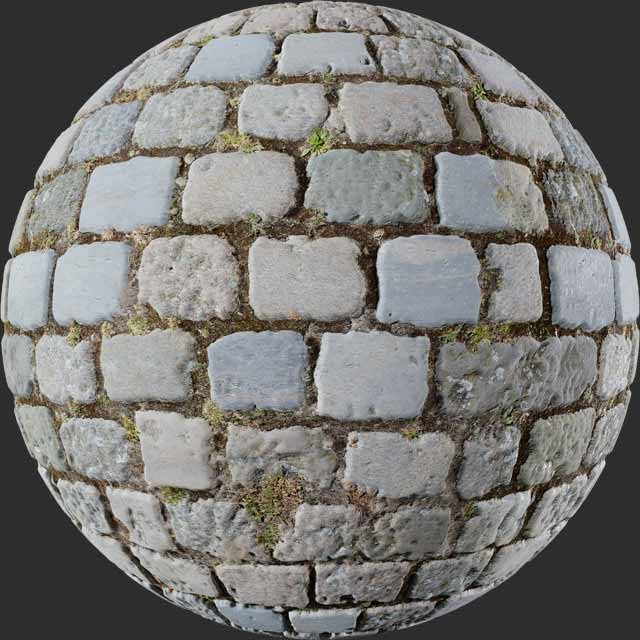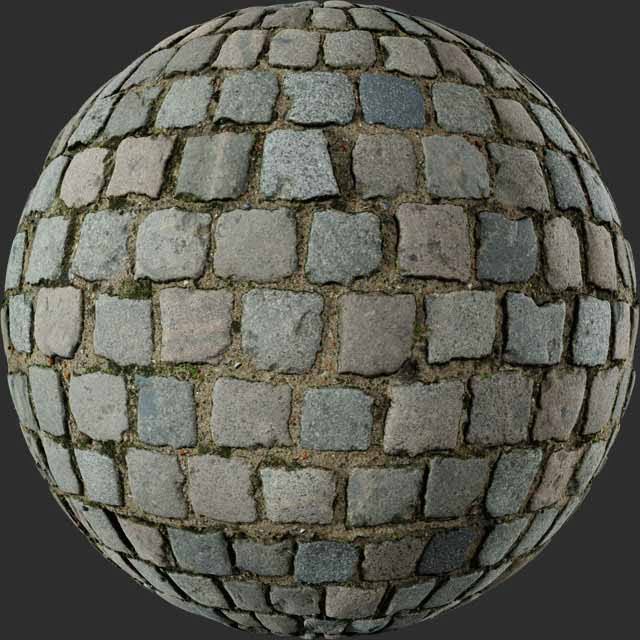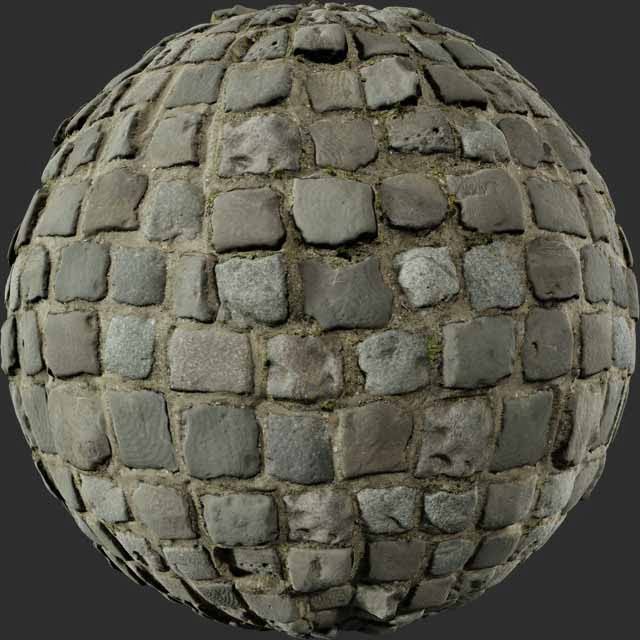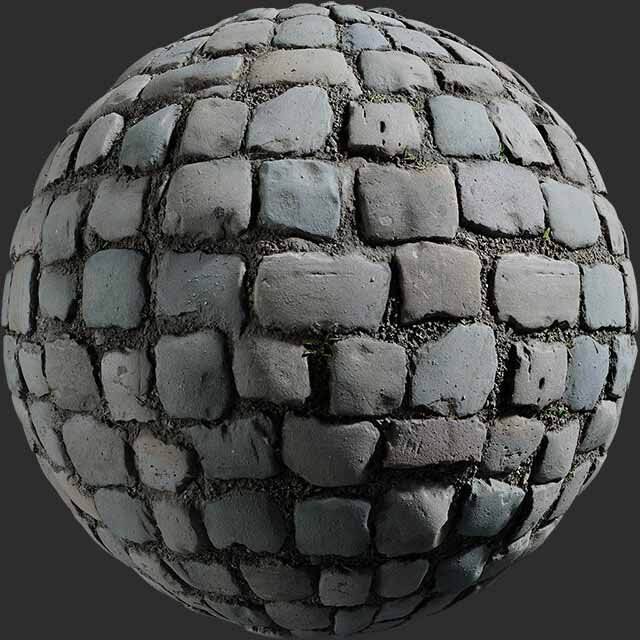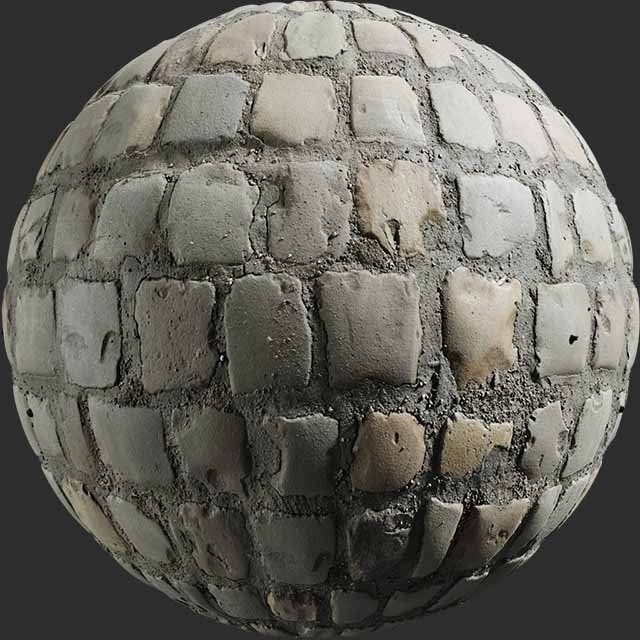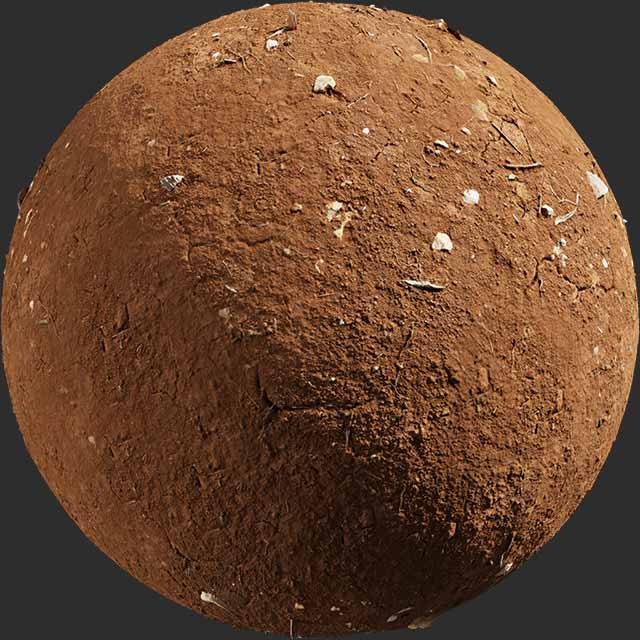 PBR textures are often used to create realism in 3D Environment, so having access to a good variety of them is essential for any artist.
3DHEVEN offers 1000+ free PBR textures.