As technology continues to evolve, 3D modeling has become an incredibly valuable tool in a variety of industries. However, the importance of texture in 3D modeling is often overlooked. The texture is a crucial element that adds depth, detail, and realism to 3D models, making them look more lifelike and appealing. In this blog post, we'll explore why texture is so important in 3D modeling and how it can enhance the overall quality of your projects. So if you're curious about how to make your 3D models stand out from the crowd – keep reading!
1. Understanding Texturing in 3D modeling
As a 3D modeler, I understand the importance of texture in creating visually appealing and realistic models. The texture is the process of adding details, color, and texture to the surface of the models, which can be done by hand-painting or using real pictures. Texture maps are also another way of adding texture to 3D models, including normal, roughness, bump, and more. The primary aim of texture is to show the material from which the real object is made, such as bricks from which a wall is made. Texture mapping is crucial in creating special effects, patterns, and repeating images on 3D models, making them look convincing and realistic. Texture painting is the process of adding texture details to the model surface using digital paint. Texture artists play a pivotal role in creating interesting and realistic models, and the closer the texture matches the real-world material, the more believable the model. In the next sections, I will discuss the process of texturing 3D models, the types of texture maps and their importance, and the challenges of 3D model texturing and solutions.
2. The Process of Texturing 3D Models
As a 3D modeler, understanding the process of texturing 3D models is crucial. Texturing is the art of adding color, surface, and texture to a 3D model to make it look realistic and detailed. The process is carried out by texture artists who can either hand-paint the textures or use real photos to produce a more accurate result. Different types of textures and mapping techniques are used to create stunning and vivid 3D models. Although texturing is a critical aspect of 3D modeling, it presents some challenges, such as creating seamless textures and mapping, ensuring consistent lighting and depth, and applying custom textures. However, by downloading free textures from 3DHEVEN or creating custom textures, texture artists can master the art of 3D texturing and produce models with unmatched realism and depth.
3. The Role of Texture Artists in 3D Modeling
As I previously mentioned, 3D texturing is a crucial step in creating realistic and believable 3D models. Texture artists play a vital role in this process by applying color, and surface properties, and creating visual details that give life to the models. They are responsible for mapping textures onto the object's surfaces and adding imperfections to make the models even more realistic. Texture artists must have a solid understanding of textures and skin biology in humans and animals. They must also collaborate closely with concept artists to ensure that the 3D models match their initial vision. Without the dedication and artistic skills of texture artists in the 3D modeling industry, the final product would lack the level of realism that audiences have come to expect.
4. Types of Texture Maps and their Importance in 3D Modeling
As mentioned earlier, texture maps play a vital role in creating visually stunning and realistic 3D models. Several types of texture maps are used in 3D modeling, each with its unique purpose. For instance, a diffuse map is used to define the surface color of a 3D model, while a specular map defines the shininess and reflectivity of the surface. A normal map is used to add depth and structure to the surface of the model, while a displacement map is used to modify the surface geometry itself. The importance of using these different types of texture maps lies in their ability to collectively create a more immersive and engaging experience for the viewer. By using these maps, a 3D artist can create intricate details that make the model appear more lifelike and believable, ultimately enhancing the overall quality and impact of the final product.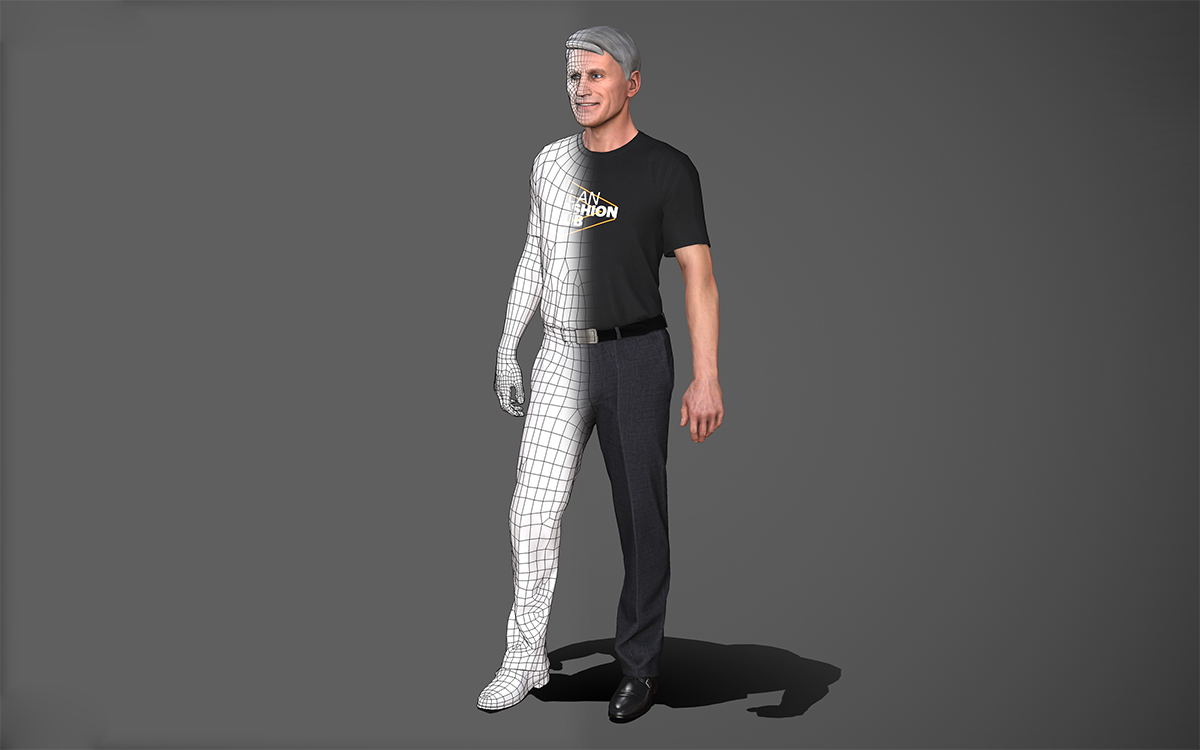 5. Challenges of 3D Model Texturing and Solutions
One of the biggest challenges in 3D model texturing is achieving accuracy when applying materials and textures to complex surfaces. As discussed in the previous sections, geometry accuracy is crucial for a realistic 3D model, but it also affects the texturing process. Some surfaces are difficult to texture, such as curved or unevenly shaped objects. To solve this challenge, we often have to decompose the surface into smaller pieces and use various projection mapping techniques. Another challenge is optimizing textures for different platforms or devices, since the same texture file may be too heavy to load on a mobile device or cause performance issues during real-time rendering. To overcome this, we use texture compression tools and reduce texture resolution or size. Finally, it can be challenging to create and apply custom textures to 3D models. This involves experimenting with different techniques, such as baking maps or hand-painting textures, to achieve the desired effect. Overall, 3D model texturing requires a combination of technical skills and artistic creativity to overcome these challenges and produce stunning results that enhance the overall design.
6. The Importance of Realistic Texturing in 3D Modeling
As mentioned earlier, texture is the key element that brings depth and realism to 3D models. In this regard, realistic texturing is crucial in making the model believable and immersive. A model with accurate textures will provide an engaging experience for the audience, leading to greater emotional attachment and investment in the character or environment. This is especially important in video games and films, where the audience needs to feel as though they are part of the experience. To achieve this, the texture artist must carefully craft textures that accurately reflect the characteristics of the item or environment being modeled. Additionally, it's important to keep in mind the interplay between texture and design, with the textures serving to enhance and emphasize the intended design aesthetic. The challenge lies in balancing the need for visually appealing textures with the need for optimized rendering time, as rendering textures can be a computationally intensive process. Therefore, striking a balance between visual quality and performance is of utmost importance. With advancements in virtual and augmented reality, the importance of realistic texturing is only set to increase.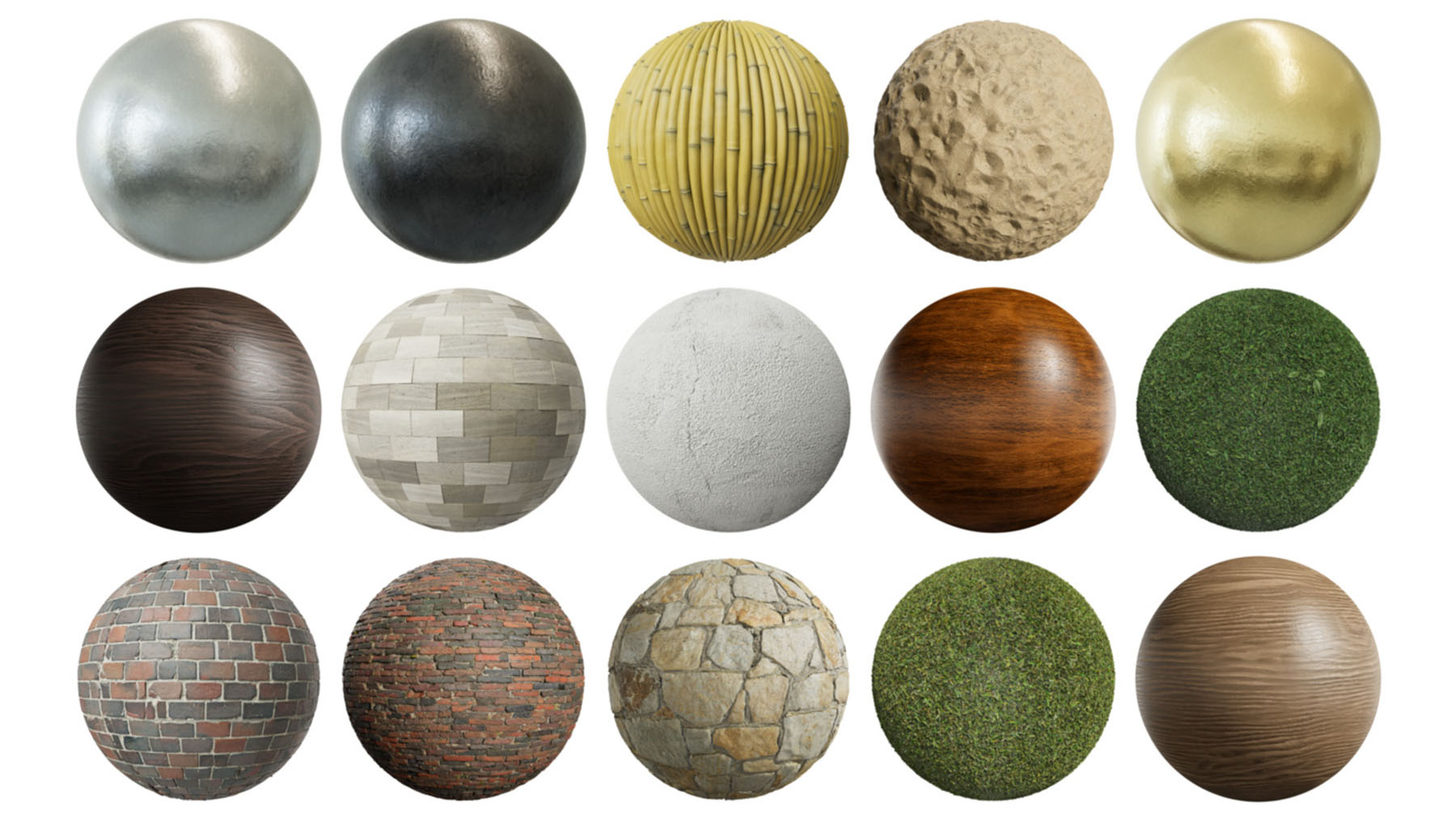 Download High-Quality Textures Free From 3DHEVEN
As a texture artist, finding high-quality and free textures is a game-changer when it comes to creating realistic and visually appealing 3D models. That's why I highly recommend checking out 3DHEVEN, where you can download a wide range of seamless PBR textures for free. Whether you need wood textures or grungy ones, this website has you covered. The best part? All of the textures come with diffuse, normal, height, AO, and roughness maps, making it easier for you to create hyperreal 3D models. With 3DHEVEN, you can take your texture game to the next level and make your 3D models truly stand out.
7. Creating and Applying Custom Textures in 3D Models
As a 3D Texture Artist, I understand the importance of custom textures in creating realistic and captivating 3D models. To bring a unique touch to a project, creating custom textures is essential. The process of creating textures may seem intimidating at first, but it can be both fun and rewarding. By using software tools such as Substance Painter or Photoshop, artists can create textures that reflect their creativity and individuality. Once the textures are created, it's important to apply them to the 3D model properly. Different models require different techniques, but the right tools and expertise can help artists seamlessly apply custom textures. As technology advances and the demand for 3D models with custom textures rises, artists need to continue building their skills in this area. Ultimately, custom textures can elevate a 3D model and make it truly stand out.
8. Techniques for Adding Depth and Structure in 3D Texturing
As we have discussed earlier, texturing plays a vital role in 3D modeling by adding life-like details and making the models more realistic. In this section, we will explore techniques for adding depth and structure in 3D texturing. One of the most common techniques is bump mapping, which creates a perception of depth by perturbing the surface normals of the model. Another technique is normal mapping, which is a more advanced version of bump mapping that uses a texture map to control the surface normals of the model to create more realistic bumps and grooves. Additionally, displacement mapping is another technique that physically alters the geometry of the model based on a texture map, creating a more detailed and realistic surface. These techniques require skill and experience from the texture artist to achieve the desired outcome. By utilizing these techniques, texture artists can produce stunning 3D models that capture the essence of their real-life counterparts.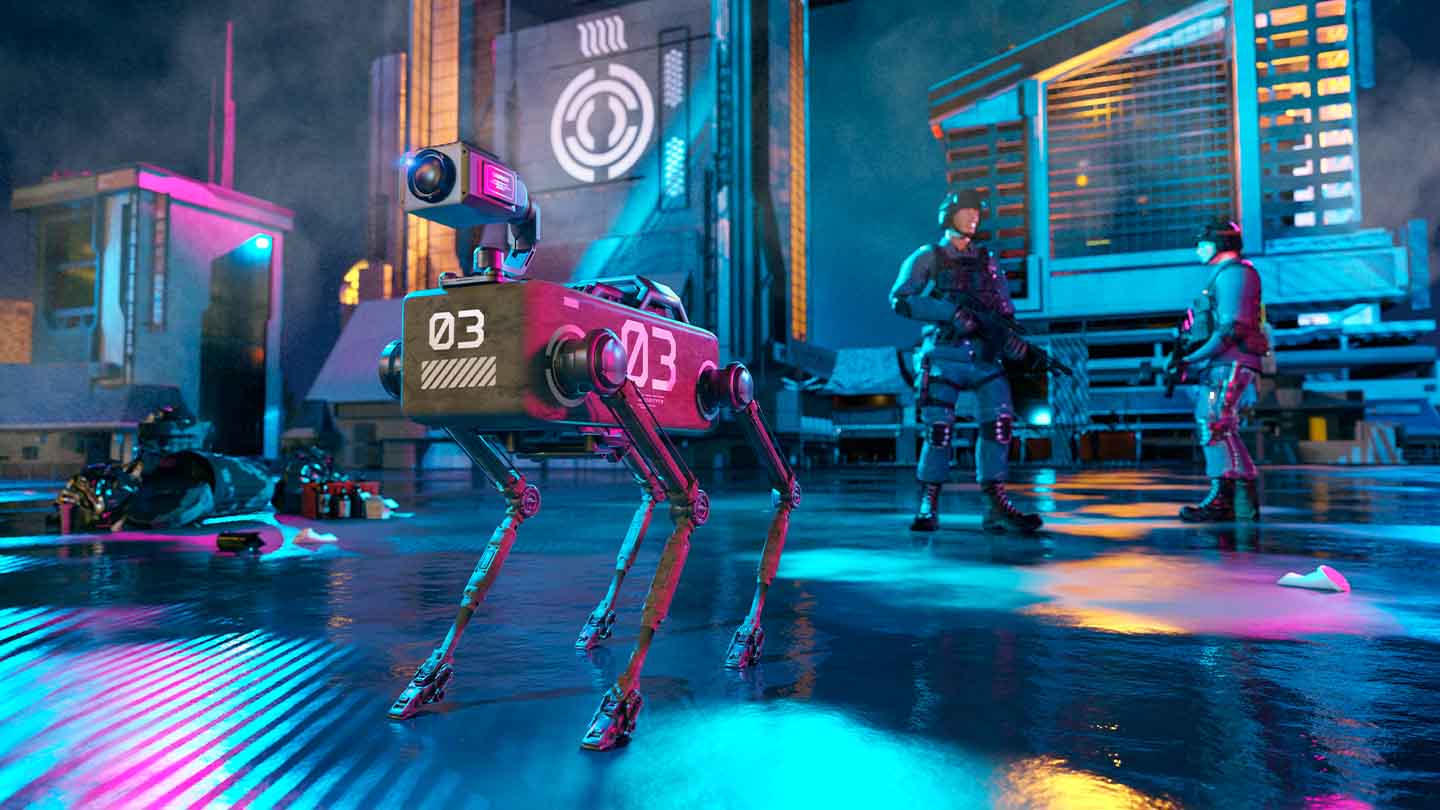 9. Relationship Between Texturing and Design in Video Games
As a designer, I understand the importance of texture when it comes to creating an immersive gaming experience. Texturing not only enhances the visual appearance of a game but also helps to create realistic simulations of the game environment. The design of a game goes hand in hand with its texturing, as players are often drawn to games that have visually appealing aesthetics. The textures in a game can create a sense of realism, fantasy, or a specific mood. From wood grain to metal, to textures on clothing or skin, every detail counts in creating an unforgettable game design. As a texture artist, my job involves taking the designer's vision and bringing it to life through textures that will enhance every aspect of the game. It's important to consider the relationship between texture and design when creating a game because it can make all the difference in captivating a player's attention and making them feel like they are truly part of the game world.
10. Future of 3D Texturing in Virtual Reality and Augmented Reality
As technology continues to evolve, the future of 3D texturing in virtual reality and augmented reality is looking very exciting. With the advance of VR/AR technology, the role of texture artists in 3D modeling is becoming more critical. This is because, in virtual reality environments, users demand a more immersive experience, which requires a high level of texturing detail. Therefore, the need for realistic texture mapping in VR/AR applications is significantly increasing. In the future, we can expect to see more innovations in texture mapping techniques, such as using artificial intelligence to generate more realistic textures or incorporating haptic feedback to enhance the user's sensory experience. With these advancements, we will continue to see significant strides in VR/AR technology, making virtual and augmented reality environments feel more realistic than ever before.