Real-time and offline 3D rendering are two different techniques used for creating stunning visuals in the world of 3D modeling. While they both serve the same purpose, there are unique differences that set them apart. If you're new to the world of 3D graphics, this topic may seem daunting at first, but don't worry! In this blog post, we'll take a deep dive into real-time and offline 3D rendering, exploring what they are, how they differ, and which one is best suited for your needs. So grab a cup of coffee and let's get started!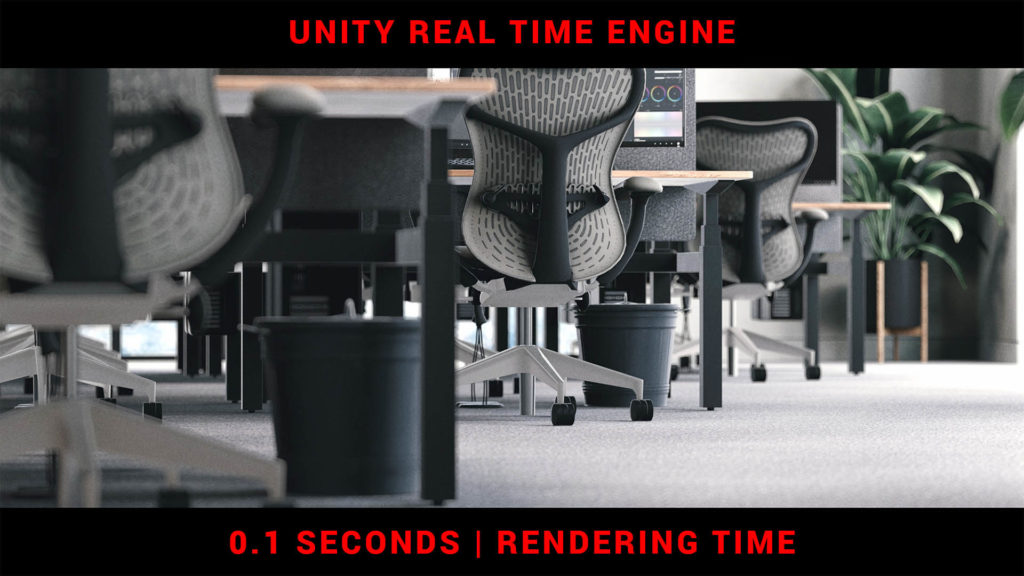 1. Introduction to Real-time and Offline Rendering
As a 3D artist or animator, the choice between real-time and offline rendering is a crucial decision that will dictate the graphics quality and interactivity of your project. Offline rendering involves converting a 3D model into a 2D image, which is displayed later, allowing for higher graphics quality that can be close to reality. On the other hand, real-time rendering focuses on interactivity and the ability to render an image in a short time frame, enabling users to view photorealistic scenes in real-time. The techniques used for each type of rendering differ, and pre-rendering or offline rendering allows for greater control over a final image, while real-time rendering works best for on-the-fly calculations. Overall, understanding the differences between real-time and offline rendering is essential for creating high-quality 3D content.
2. Graphics Quality in Offline Rendering
In offline rendering, the graphics quality can be incredibly high and nearly photorealistic. This is because the renderer has more time to calculate the lighting and shading in the scene, resulting in a highly detailed and polished final image. However, this quality comes at the cost of interactivity as the rendering process can take from minutes to even days for a single frame. On the other hand, in real-time rendering, the graphics quality is often compromised for interactivity. The rendering process must be completed quickly enough to display the scene in real time, which can result in lower-quality graphics. Nonetheless, as technology advances and hardware becomes more powerful, we are seeing real-time rendering become closer to the quality of offline rendering. Overall, the choice between real-time and offline rendering depends on the specific needs of the project, as each method has its strengths and weaknesses.

3. Interactivity in Real-time Rendering
When it comes to real-time rendering, interactivity is a key component that distinguishes it from offline rendering. In offline rendering, the computer takes its time to generate high-quality images without any real-time input from the user. On the other hand, real-time rendering allows for instantaneous user interaction by calculating and processing graphics on the fly. This means that the scene is not pre-computed, but rather generated dynamically in response to user input. As a result, the images rendered in real-time may not be as high-quality as in offline rendering, but the trade-off is the ability to interact and manipulate the scene in real-time. This level of interactivity is especially important in video games or other 3D environments where the user's input changes the scene in real-time.
4. Time Budget in Real-time and Offline Rendering
As discussed earlier, the key difference between real-time and offline rendering is the time budget. In real-time rendering, every frame has to be rendered within a strict time limit to maintain interactivity. On the other hand, offline rendering offers more time to perfect the final image or animation. This extra time allows for more complex calculations, higher-quality lighting, and more realistic effects. However, this comes with the cost of longer rendering times, which can take several hours or even days. Nonetheless, the ability to produce highly realistic and detailed visuals is significant, and the time spent rendering is worthwhile in many cases. For example, in the film industry, offline rendering is typically used to create photorealistic effects that cannot be achieved in real-time. Ultimately, the decision between real-time and offline rendering depends on the project's objectives, the available hardware, and the time and budget constraints.
5. Types of Rendering Techniques
When discussing 3D rendering, it's essential to understand the different types of rendering techniques available. As previously mentioned, there are two types of rendering; real-time and pre-rendering (offline rendering). However, within those two types, there are different rendering techniques that users can choose from depending on their specific needs. Some examples of rendering techniques include ray tracing, path tracing, rasterization, and global illumination. Each technique has its unique strengths and can produce different results regarding graphics quality, processing speed, and photorealism. As a 3D artist, understanding the different rendering techniques available and their capabilities can help create visuals that achieve the desired outcomes.
6. Pre-rendering vs. Real-time Rendering
When it comes to choosing between pre-rendering and real-time rendering, it all boils down to your project's specific needs and goals. As I previously mentioned, pre-rendering allows for incredibly high-quality graphics that can be almost lifelike. However, it lacks interactivity as the rendered image is static and does not change. On the other hand, real-time rendering prioritizes interactivity, providing users with a much more immersive experience as the graphics respond to their inputs in real-time.
Moreover, pre-rendering is a much slower process compared to real-time rendering, making it more suitable for static projects such as movies and advertisements. While real-time rendering is ideal for faster-paced projects like video games and simulations. It's also important to consider the type of rendering techniques that you need for your project. For instance, pre-rendering can utilize global illumination, but real-time rendering uses other techniques to produce similar results.
In summary, pre-rendering and real-time rendering have their unique strengths and weaknesses. As a 3D graphics designer or developer, it is important to understand the differences between the two and choose the one that is best suited for your project's goals and requirements.
7. Speed Comparison of Real-time and Offline Rendering
When it comes to rendering, speed is a critical factor. Real-time rendering relies heavily on dedicated graphics hardware to render a scene interactively. This means that each frame must be rendered in less than a second to maintain a smooth and immersive experience. On the other hand, offline rendering or pre-rendering takes its time to produce high-quality images or animations. Although the system may take much longer to render, the goal is to generate photorealistic results which would be time-consuming in real-time rendering. In terms of speed comparison, real-time rendering is faster than offline rendering because it calculates scenes instantaneously. However, offline rendering can leverage multi-core CPUs to speed up the process, which real-time rendering cannot do. Therefore, the choice of rendering technique to use depends on the type of project and resources available.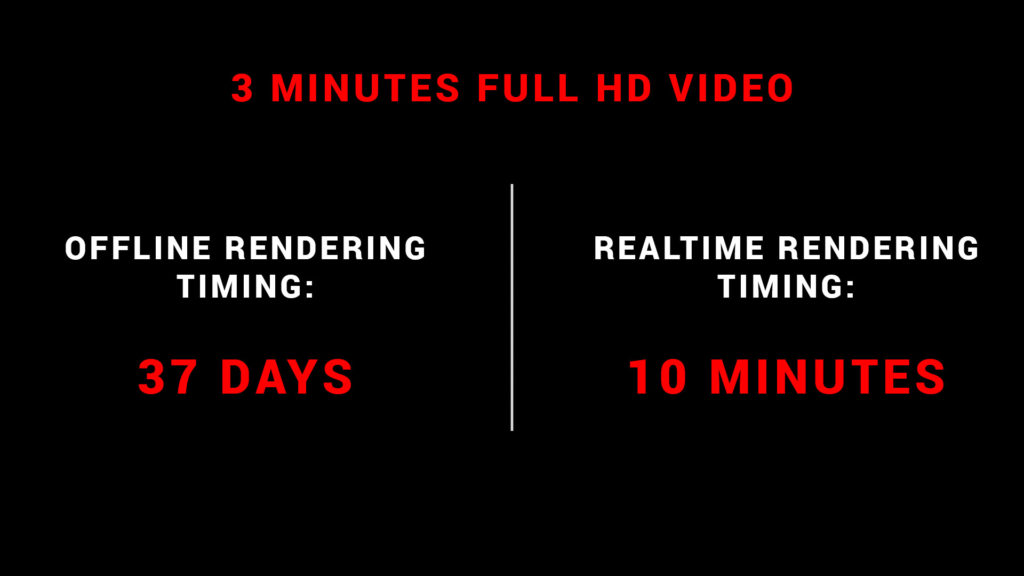 8. Photorealism in Offline Rendering
When it comes to photorealism, offline rendering truly shines. With the luxury of time, offline renders can produce highly detailed and realistic 3D images that are hard to distinguish from real-life objects. Complex geometry, realistic lighting, materials, and shadows can all be achieved with precision and accuracy. However, this level of photorealism comes at a cost – rendering times can take hours or even days, and the process is often outsourced to specialized render farms to handle the workload. In contrast, real-time rendering cannot achieve the same level of detail as offline rendering, but it provides immediate feedback and interactivity to the user. Ultimately, the choice between real-time and offline rendering depends on the project's requirements and whether photorealism or interactivity is the priority.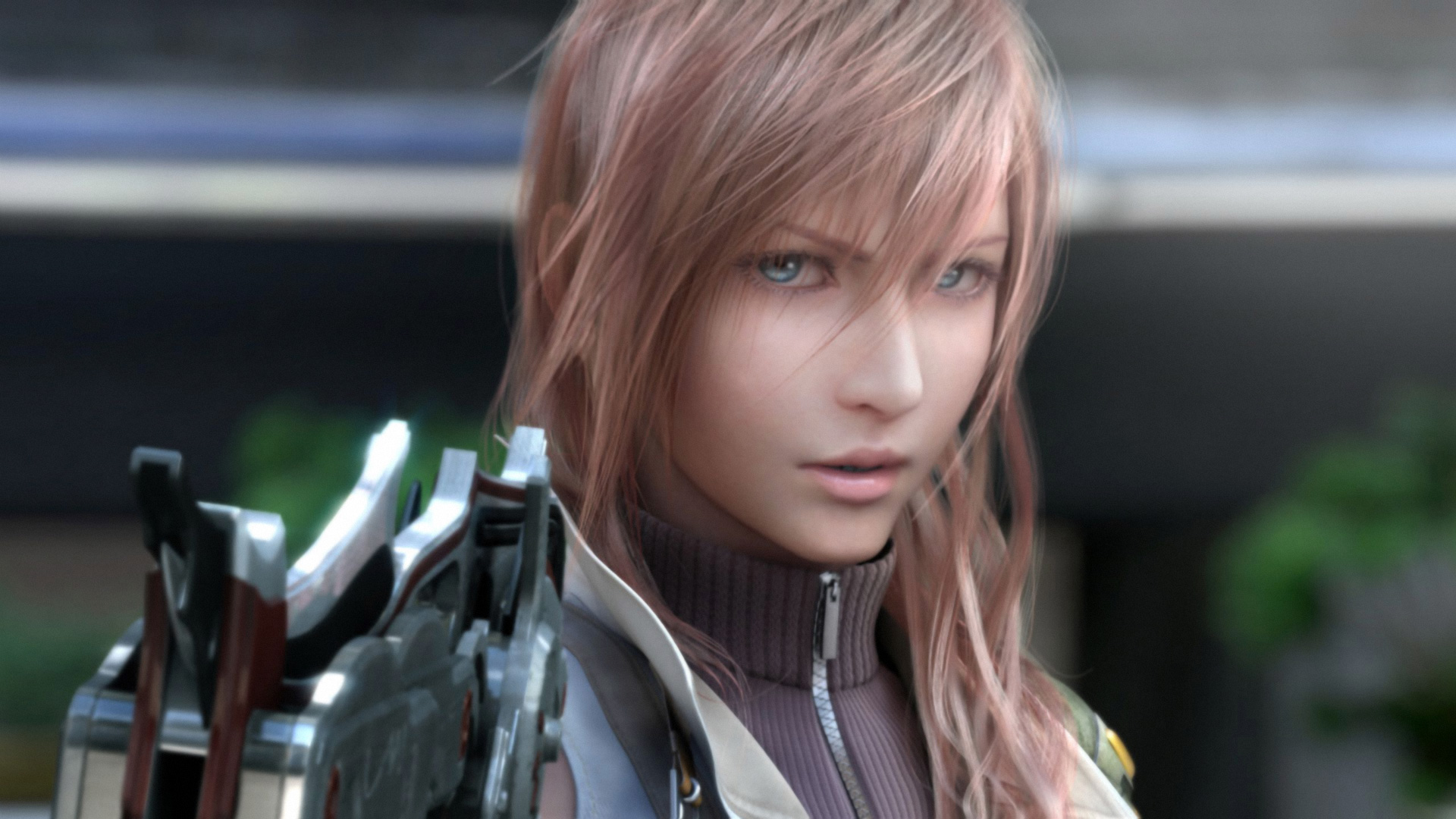 9. Processing Speed in Offline Rendering
One of the advantages of offline rendering is that it allows for much higher processing speeds when compared to real-time rendering. As mentioned earlier, offline rendering involves pre-rendering images or sequences of images, which are then displayed later. This means that the rendering process itself is usually less performance-critical, allowing for the use of more advanced processing techniques. This improved processing power leads to significantly faster rendering times, making it possible to create large, complex scenes with photorealistic graphics. Additionally, the increased processing power also allows for the use of more advanced rendering algorithms, which can further improve the overall image quality. Overall, while offline rendering may require longer rendering times upfront, the increased processing speed ultimately makes it a better choice for projects where realism and high-quality graphics are a priority.
10. Real-time Rendering for Simultaneous Calculations
As we have discussed earlier, real-time rendering is all about interactivity and speed. One significant benefit of real-time rendering is the ability to perform simultaneous calculations. This means it is possible to work on multiple aspects of a scene simultaneously. For example, while the graphics on one part of the scene are being rendered, the other graphics can be modified or animated in real-time. This kind of multitasking is essential in complex 3D environments, such as video games or architectural visualization. With the ability to do simultaneous calculations, designers and developers have more flexibility in their workflows, allowing them to make modifications and changes more efficiently. Overall, real-time rendering's ability to handle simultaneous calculations is a key feature that sets it apart from other rendering methods.