Human Skin PBR Texture is tough work to do. It can be a challenge to create pores and bumps that look natural, especially in large quantities. For those who use 3D modeling software, this is an especially difficult task as the presence of pores and bumps on the skin could make or break a character's realism. With the growth of PBR (Physically Based Rendering) textures as the new standard for realistic materials in 3D modeling, Still, human skin seems like one of those impossible works to create.
So 3DHEVEN Offers You Free Human Skin PBR Texture, which you can use in your project and Produce Good Quality Results, and it'll help you to reduce a lot of Rendering time.
Here is the List of Human Skin PBR Texture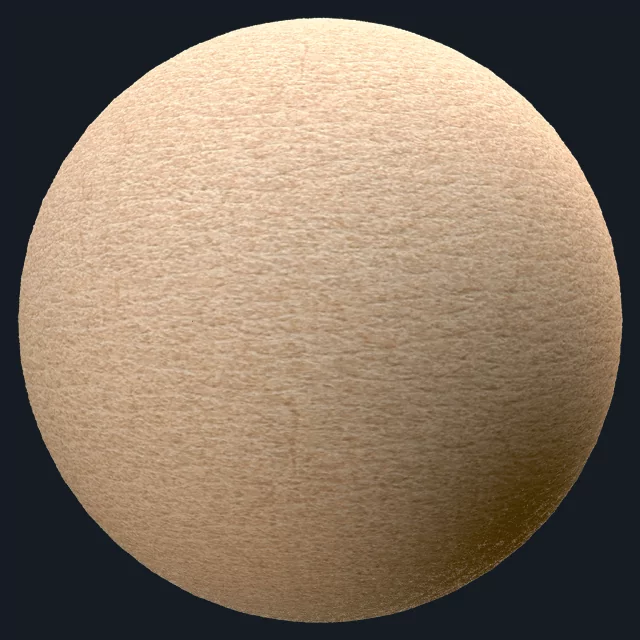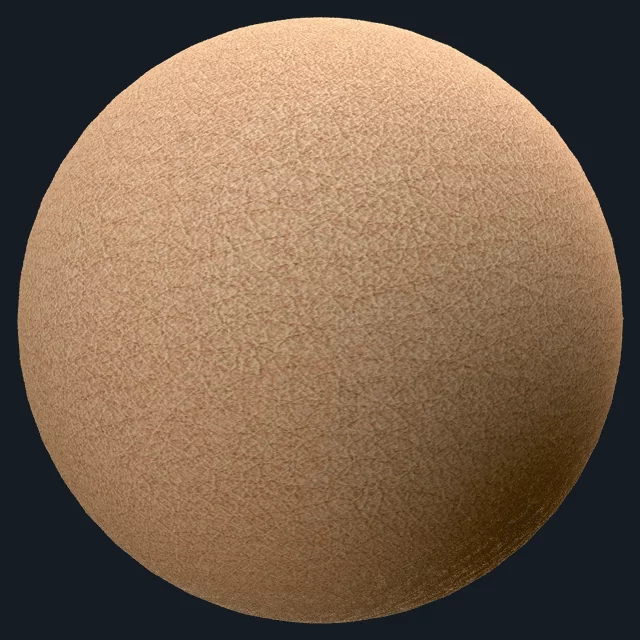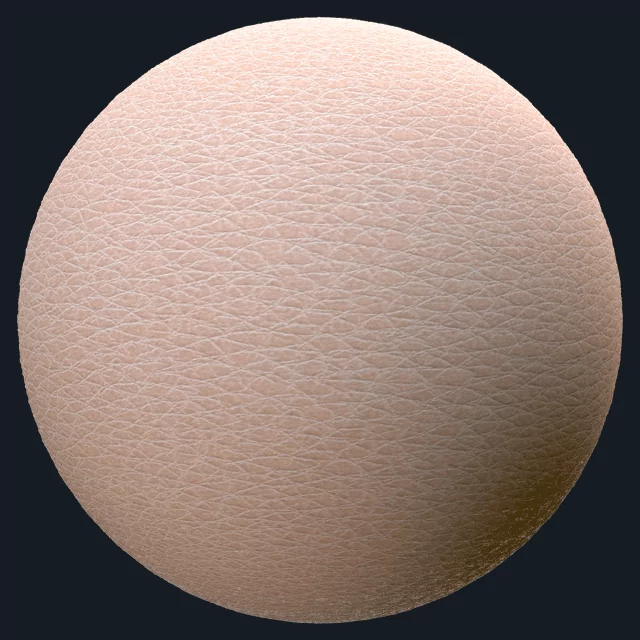 IF you are a 3D Artist Then you should Visit 3DHEVEN, Its Offers 1000+ High-Quality Free PBR Textures .