PBR texture is the acronym of Physical Based Rendering texture. Its function is to mimic how light interacts with the material in real life.
The purpose of PBR texturing is to produce a photorealistic effect on the surface of your object.
3DHEVEN offers you a collection of textures that carries all sorts of surfaces, including Sandstone, leather, concrete, wood, and plastic, etc. These textures have realistic shading and a lighting system that reduces the workload and helps accurately portray the realism. Plus, all the PBR textures are of 4K resolution, and they are absolutely free.
CONCRETE PBR TEXTURES FREE
3DHEVEN offers you a variety of concrete textures like the concrete floor, fence, corinthian column, waffle slab, exposed aggregate, as well as so many other fantastic textures.
FABRIC PBR TEXTURES FREE
We offer numerous distinct fabric textures that provide your work with a realistic look. The fabric texture available at our site is Sweater or Jumper, Tweed Clothes Denim Fabric Texture for Jeans, Stylized Fur, and Hair Texture, and so forth.
METAL PBR TEXTURES FREE
We bring a wide variety of metal textures like Rusty Metal Plate, Chain-link Metal Wire Fencing, Oxidized Rusty Metal, Galvanized Roll Up Door, 100% Rusty Metal or Iron, Crumpled or Wrinkled Aluminum Foil Texture, and a lot more. The high-resolution textures will reward your hard work.
WOOD PBR TEXTURES FREE
You can apply any wood texture by simply downloading it from our website. The types of wood textures available at our site include Tree Bark Texture, Painted Wood Planks, Worn Wood Plank, Woven Reed or Ratten Wicker, and so on.
NATURE PBR TEXTURES FREE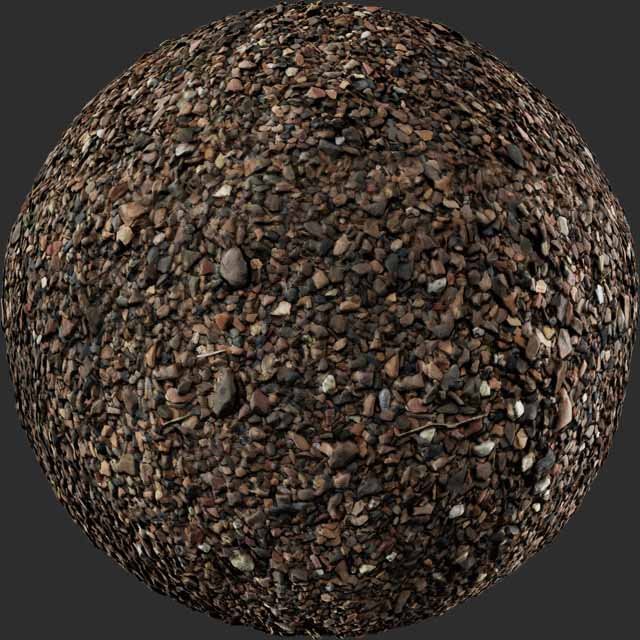 Barnacles, coral pavona, wet mud, moss, palm trunk, pebbles, and so forth texture of nature are available on 3DHEVEN. Which you can use it by just downloading it for free from our website.
PLASTIC PBR TEXTURES FREE
To texture different areas, you may also need plastic textures. The textures available on our site are plastic caution tape texture, trash bag texture, PVC, or plastic texture along with others. Thus, you can easily download them from our website.
ROCK PBR TEXTURES FREE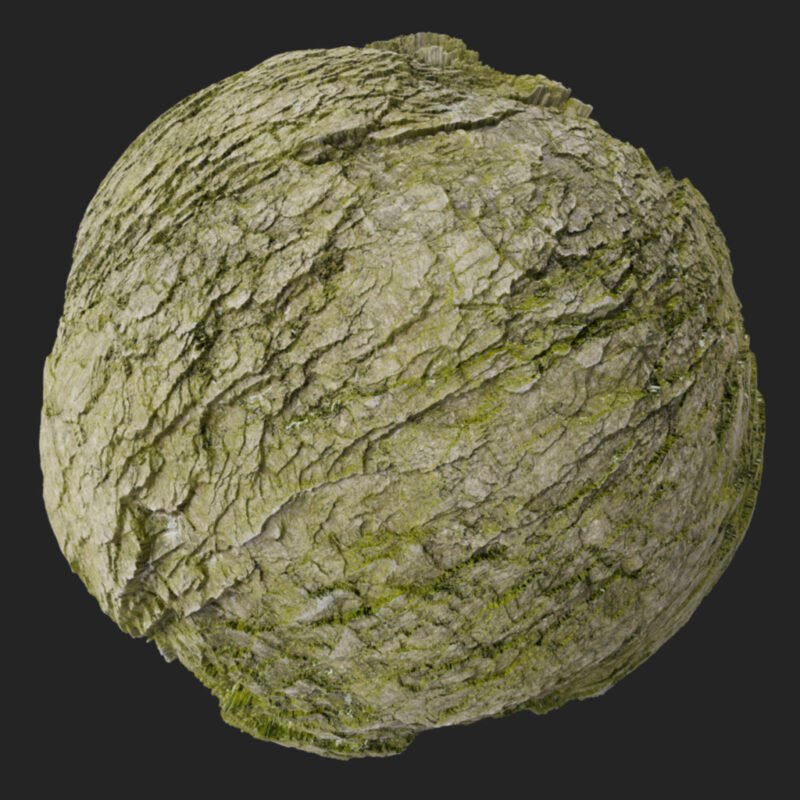 Eroded layered rockface, stacked rock cliff, layered planetary, bumpy rockface, and many more textures are present on our site. You can easily download them and use them for free.
BRICKS PBR TEXTURES FREE
From 3DHEVEN, you can download different PBR brick wall textures
which include Medieval Forts, Damaged Concrete Plates, Mossy Gray, Irregular Brick Texture with Various Colors, and many more.
MARBLE PBR TEXTURES FREE
We offer you a variety of marble textures such as herringbone marble floor, diamond marble tile, geometric marble tile, and so on. You can use it for free by simply downloading it from my website.
VERDICT
Besides, the already mentioned categories 3DHEVEN also offer many other high-resolution textures such as Carpet, leather, ground, plaster, road, and so forth. PBR textures are widely used in various 3D software like Unreal engine, lumion, V-ray, and so on.
You Can Learn How To Use Them In Rendering