ArchViz Museum Sketchup Model
ArchViz Museum Sketchup Model
This is the ArchViz Museum Sketchup Model, we have used it for lumion and twinmotion to make tutorials on our youtube channel.
To learn, how to render and make the best realistic results. You can download this SketchUp model from our site for free and follow in our footsteps. Therefore, It will help you to learn from our lapses. As well as it saves your time. Plus, it will instruct you to develop perfect and realistic results.
To create an ArchViz museum model in SketchUp, start by planning your design and gathering references. Use SketchUp's tools to create the building's structure, interior, and exhibits. Apply textures and materials, add lighting, and utilize the camera settings for realistic rendering. Fine-tune details and export for presentations.
This item:
ArchViz Museum Sketchup Model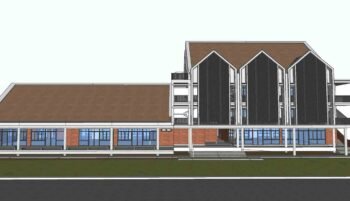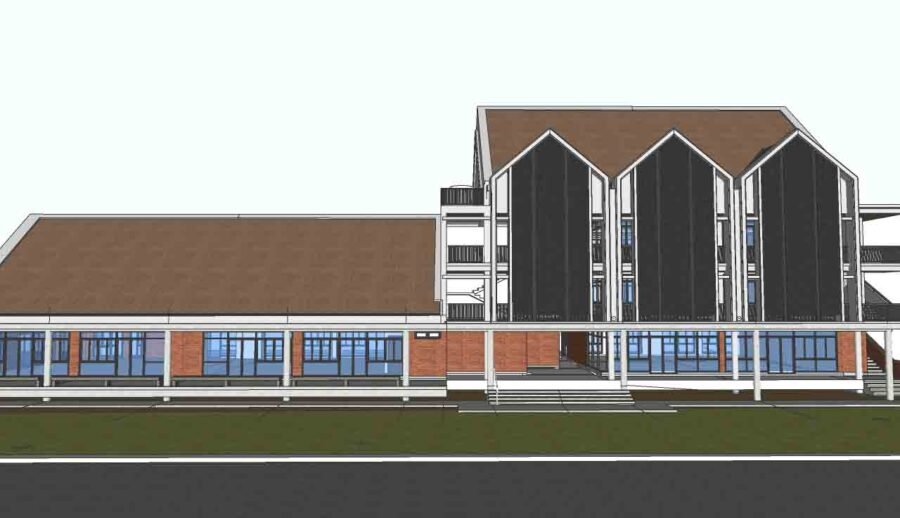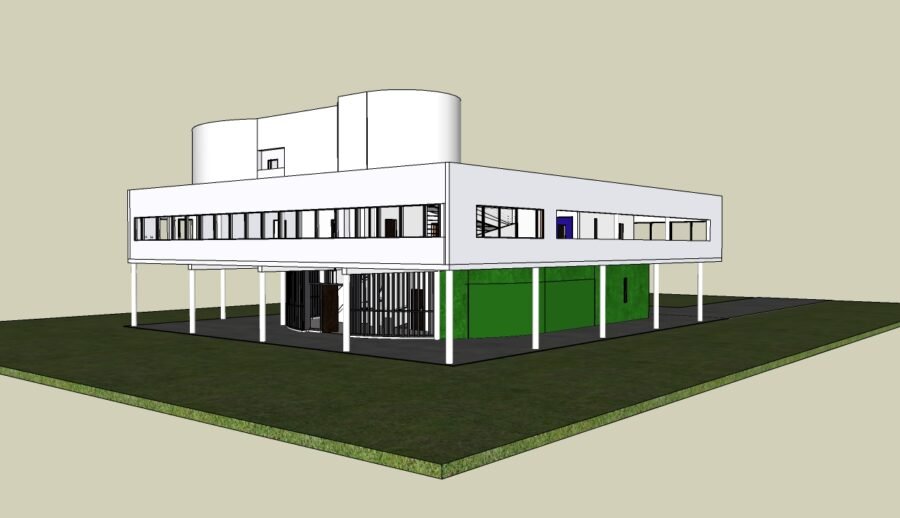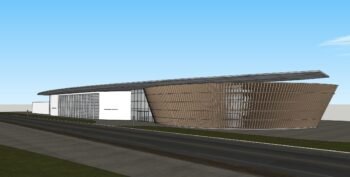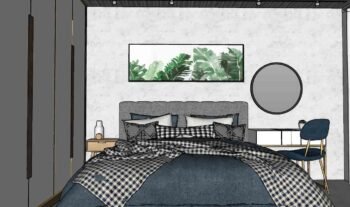 Reviews (0)
Only logged in customers who have purchased this product may leave a review.