Compositing in 2D animation is a crucial technique that has evolved to enhance the visual appeal of animated scenes. This technique involves combining different elements of animation such as characters, backgrounds, and special effects to create a seamless final image. With compositing, animators can control the depth and layers of images to create a cohesive look that captures the imagination of viewers. In this article, we'll delve deeper into what compositing is in 2D animation and how it's used to create stunning visuals that leave audiences engrossed.
1. Introduction to Compositing in 2D Animation
As a 2D animator, I understand the importance of compositing in my work. Compositing can take a flat and lifeless animation and turn it into a vibrant and dynamic piece. In this section, I will introduce the concept of compositing and its role in 2D animation. Compositing is the process of combining multiple layers of images or footage into a single shot. It is done to create a final image that looks seamless and realistic. In 2D animation, compositing involves combining multiple layers of artwork, adding lighting and special effects, and adjusting colors and tones to create the final animation. Compositing is an essential step in the animation pipeline, and understanding its importance and techniques is critical to making successful animations.
2. Important Concepts and Terminology
As I mentioned in the previous section, compositing is the process of combining multiple visual elements into one image to create a final product. To understand the technical aspects of compositing, it is important to familiarize ourselves with some key concepts and terminology.
Firstly, we need to understand the difference between 2D and 3D compositing. While 2D compositing involves manipulating photographs, 3D compositing involves adding elements to a pre-rendered scene. Additionally, it is important to know what is meant by the terms 'animation' and 'frame rate.' Animating on 1's, 2's, or 3's refers to how long each drawing or frame is held during playback. The most common frame rate in animation is 24 frames per second, but this can vary depending on the project's needs.
Furthermore, understanding the role of lighting in compositing is crucial for achieving effective results. As a compositor, you must work closely with the artists who create the different elements of the animation, particularly the lighting. This will allow you to manipulate and control the lighting to integrate each element seamlessly into the final image.
Overall, developing a strong understanding of the terminology and concepts involved in compositing is essential for success in the field of 2D animation. With this knowledge, you'll be well-equipped to explore techniques and tools, overcome challenges, and achieve improved results in your compositing work.
3. Techniques and Tools for Compositing
To achieve visually stunning animations, it's important to have a solid understanding of the techniques and tools used in compositing. The process of compositing includes the combining of elements from various phases of production and pre-production to create the final frames. Popular tools in the industry include image editing software like Adobe Photoshop and compositing and digital painting software like Adobe After Effects. It's important to have a strong grasp of the key principles of effective compositing, as well as common challenges and solutions that may arise during the process. As a 2D animator, having experience and expertise in compositing can lead to exciting career opportunities in the industry.
4. The Role of Compositing in the Animation Pipeline
In almost all animation productions, compositing plays a crucial role in bringing together all the various elements, both 2D and 3D, to create a cohesive final product. In essence, compositing acts as the glue that holds the various components of animation together. As discussed earlier, compositing involves taking disparate pieces of animation and combining them into a final image. This includes all of the individual animation layers, background plates, and special effects. In addition, compositors also perform a range of technical tasks, such as color correction and image stabilization, to give the final animation a polished and professional look. Through careful planning and execution, the compositing team ensures that all of the various elements work together flawlessly to create a truly immersive animation experience. As with any aspect of animation, effective compositing requires technical skill, creativity, and attention to detail. Compositing is just one of the many important steps in the animation pipeline. However, it is also one of the most crucial, as it ties everything together and turns individual elements into a cohesive and compelling final product.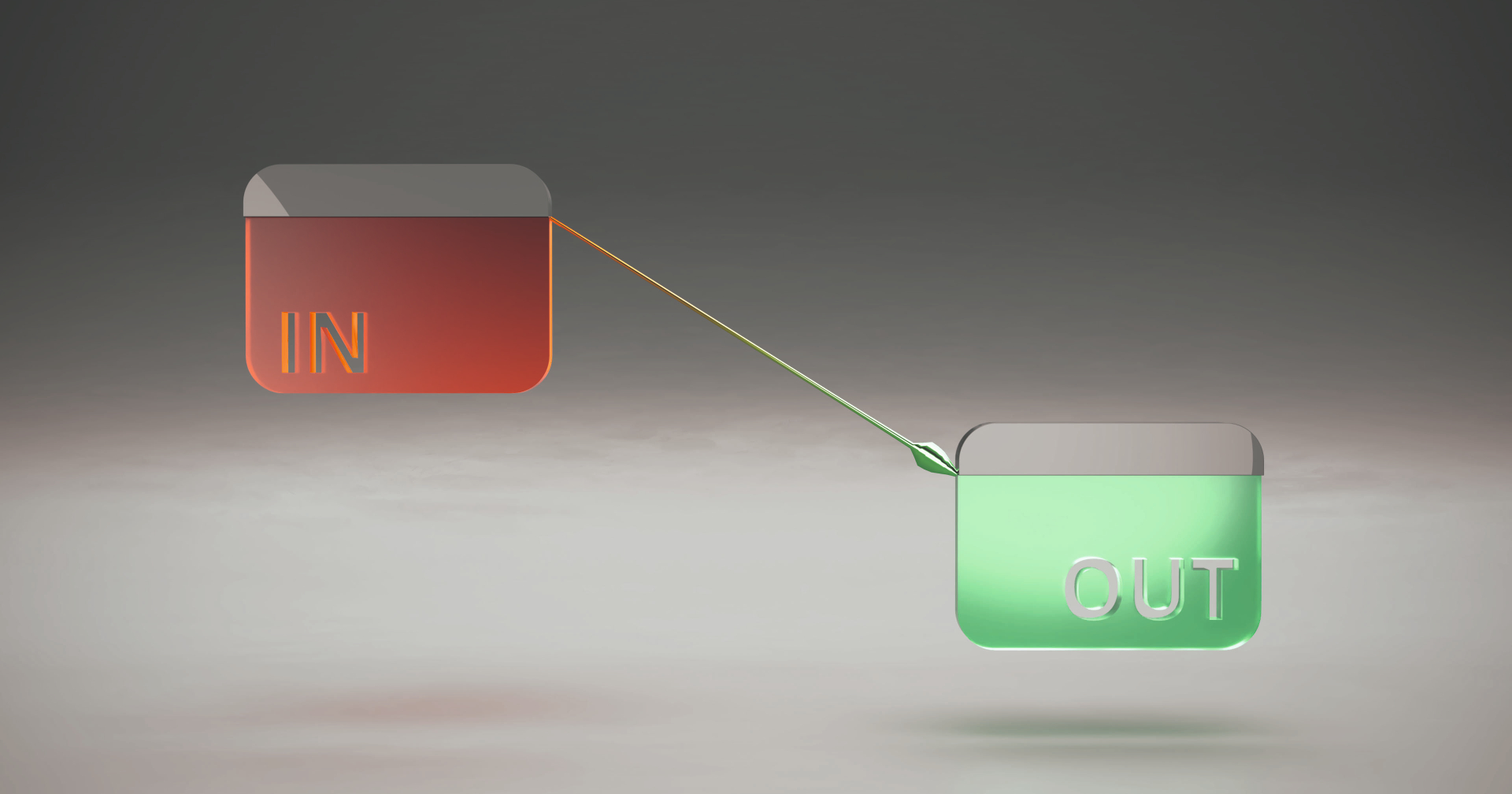 5. Key Principles of Effective Compositing
it's important to understand the key principles of effective compositing to create visually stunning animations. One of the most critical principles is the need for a clear understanding of the story and its intent. This helps us to identify the key elements and assets that must be integrated into the scene to achieve the desired effect. Another key principle is the use of color grading, which is essential for creating depth and tone across different elements in a scene. We need to be mindful of color contrast, tones, saturation, and brightness to create a cohesive look.
The use of lighting and shadows is another important principle of effective compositing. We need to create believable illumination and shaded areas to make elements in the composting environment more realistic. Additionally, the principle of layering is also an essential consideration for achieving effective compositing. We need to think about how each element will sit in the scene, arrange them appropriately and apply the right blend modes to their layers.
By following these principles, we can achieve a seamless integration of all the elements in a 2D animation. Understanding these principles and applying them creatively will immensely enhance the quality of our work. Once we can achieve this level of proficiency, we can begin tackling more complex challenges and creating animations that rival anything in the industry.
6. Common Challenges and Solutions in Compositing
I understand the importance of compositing in creating visually stunning animations. However, compositing also comes with its own set of challenges. One common challenge is registration, where the 2D art must be aligned with the wobbly image. To solve this, I use tracking tools to match the movements of the elements in the scene. Another challenge is ensuring consistency in lighting and colors. To overcome this, I make use of color correction tools and compositing techniques like grading, blending modes, and layers. Another issue is maintaining the integration between 2D and 3D elements. For this, I ensure that the depth and dimensions match and use techniques such as depth sorting and layer management. Despite these challenges, I find that compositing is an essential part of the animation pipeline, and there are many tools and techniques available to overcome these obstacles and create incredible animations.
7. Tips for Achieving Improved Results in Compositing
In my experience with compositing for 2D animation, there are a few key tips that have helped me achieve improved results. First and foremost, it's important to have a clear understanding of the final look you're going for and to communicate that vision effectively with your team. This includes things like color schemes, lighting, and overall tone.
Additionally, attention to detail is crucial in compositing – make sure to check for any inconsistencies or errors in your work, as they can be easily missed. Utilizing masking and layering techniques can also help you achieve more complex composites.
Another tip is to take advantage of industry-standard animation software – many programs offer a range of useful tools and features that can make the compositing process smoother and more efficient.
Finally, don't be afraid to experiment and think creatively. Compositing is all about bringing various elements together to create a cohesive whole, so don't hesitate to try out different techniques or approaches to see what works best for your project. With dedication and persistence, every 2D animator can achieve great results in compositing.
8. Compositing in Industry-standard Animation Software
When it comes to compositing in 2D animation, industry-standard animation software is key. In this section, I'll dive into the different software options available and their key features. Some of the most popular choices include Toon Boom Harmony, Adobe After Effects, and Nuke. Each of these programs offers unique capabilities and advantages, such as 2D drawing and rigging in Toon Boom Harmony or advanced visual effects in Nuke. However, regardless of which software is used, mastering the tools is crucial to becoming a successful 2D animator. By combining these compositing techniques with the principles covered in previous sections, animators can create stunning finished products with seamless integration of visual elements. As with any industry, knowledge, and proficiency in industry-standard software can be a valuable asset for career advancement and job opportunities.
9. Career Opportunities in Compositing for 2D Animators
there are a variety of career opportunities available. Many animation studios require compositors to bring together all the different elements of a production, from character animation to backgrounds, to create a cohesive final product. Similarly, advertising agencies and marketing firms may hire compositors to put together promotional films and commercials. Additionally, compositing skills can be applied in fields such as VFX and video game development. As technology continues to evolve and the demand for high-quality animation increases, the need for skilled compositors will only continue to grow. If you're interested in pursuing a career in compositing, it's important to stay up-to-date with industry-standard software and techniques and to build a strong portfolio of work to showcase your skills.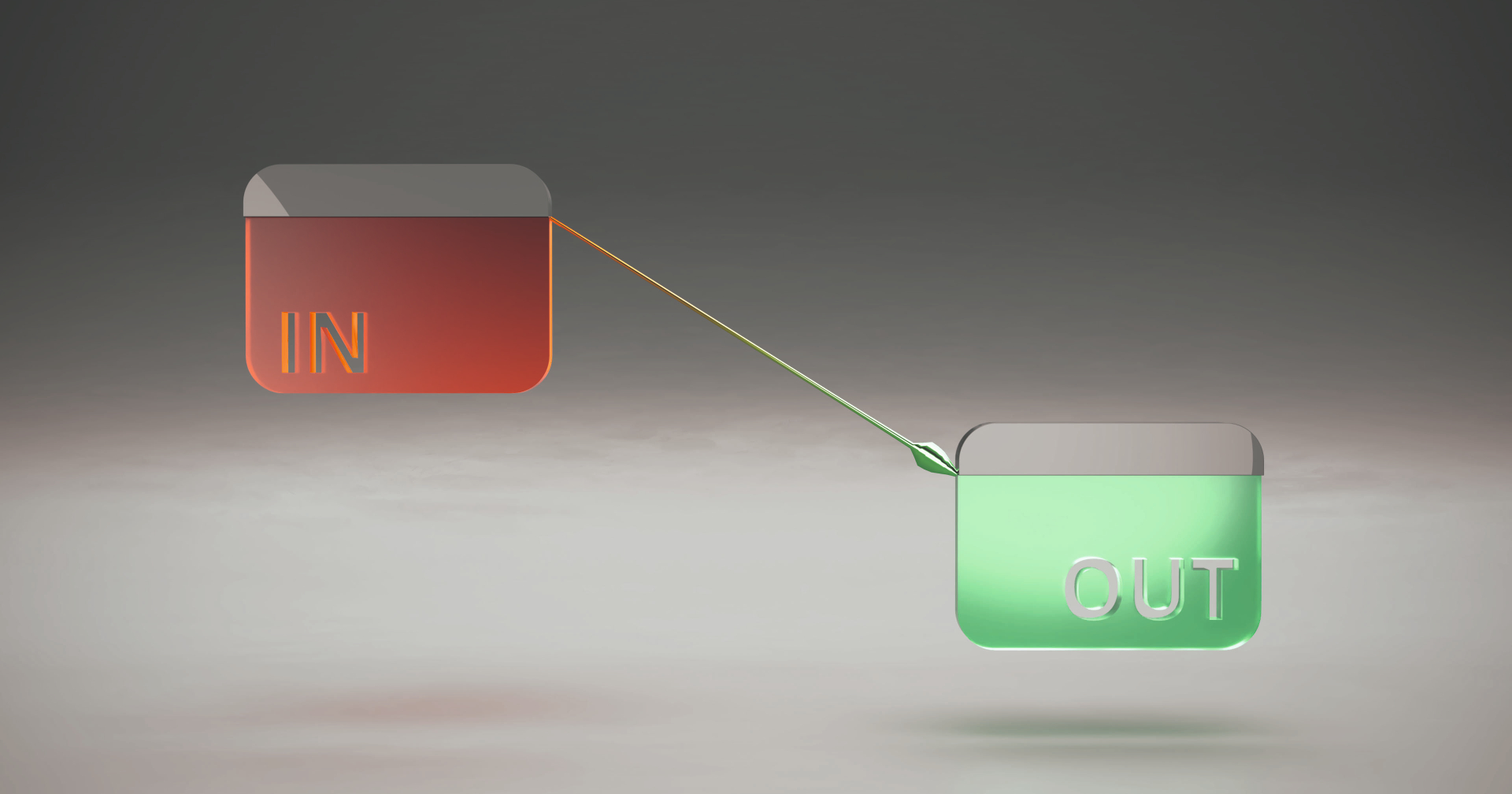 10. Conclusion and Next Steps for Further Learning
In conclusion, understanding the fundamentals of compositing is crucial for any 2D animator. As we have seen in the previous sections, compositing is a vital part of the animation pipeline, allowing us to enhance the final visual quality of our work through effective layering and blending techniques. Whether you are just starting or are a seasoned professional, there is always room for improvement in your compositing skills, and exploring new techniques and tools is key to achieving this. I recommend continuing your learning through industry-standard animation software and seeking out career opportunities that allow you to put your compositing skills into practice. With the right mindset and dedication, you can take your 2D animation to the next level and produce visually stunning and captivating work.