Compositing in animation is a technique that allows animators to combine different visual elements into a single image or footage. By layering images, graphics, or special effects, compositing enhances the look and feel of an animated sequence, making it more visually striking and dynamic. As a vital part of the post-production process, compositing involves using software tools to manipulate the layers and create seamless transitions between them, resulting in a final product that looks polished and professional. With its ability to merge disparate elements into a cohesive whole, compositing has become an essential tool for animators looking to create stunning visual effects in their work. In this blog post, we explore the basics of compositing in animation and its importance in creating visually arresting motion graphics.
1. Introduction to Compositing in Animation
As a 3D animator, I understand the importance of compositing in the animation industry. Compositing is a crucial post-production process that involves combining visual elements from separate sources to create a single image. This process is the first step in creating a final product that is the result of the collaborative efforts of 3D artists, compositors, and lighting specialists. In my experience, compositors work closely with artists to ensure that all the different elements of an animation, such as characters, backgrounds, and effects, blend seamlessly together. Compositing requires a combination of technical skills and artistic vision, and it can involve different techniques, ranging from green screen photography to more advanced methods like rotoscoping. Nonetheless, the ultimate goal of compositing is to create an engaging and cohesive animation that tells a story and captures the viewers' imagination.
2. Understanding the Process of Compositing
As I mentioned earlier, compositing is the process in which multiple images or layers are combined to create a single picture. In animation, compositing plays a vital role in bringing together various animation elements, such as characters, backgrounds, and special effects, to create a cohesive whole.
The process of compositing involves multiple steps, from importing and organizing each element in compositing software to working on subtle details like color correction and lighting adjustments. Animators use tools like keying, rotoscoping, and masking to isolate specific elements and ensure they blend seamlessly with the rest of the scene.
Compositing can involve different stages, such as pre-composing, tracking, and final compositing, depending on the complexity of the animation project. While compositing can be challenging, it is an essential part of bringing animation to life.
To excel in compositing, animators need to have a good grasp of color theory, lighting and shadows, and camera angles. Having a keen eye for detail and being able to work collaboratively with other members of the animation team are also essential skills for a successful compositing artist.
Overall, compositing is a crucial process in animation that brings together multiple elements to create a stunning final product. In the next section, we will take a closer look at the tools and software used in compositing.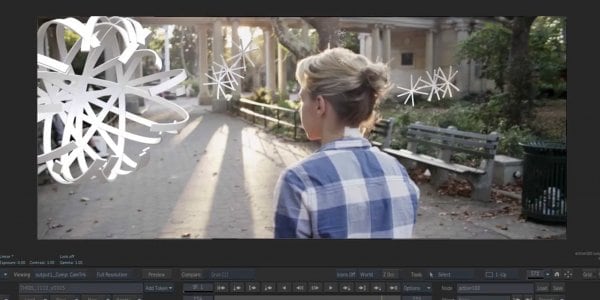 3. Tools and Software Used for Compositing
I have come to understand the importance of using the right tools and software for compositing. The primary tools used for compositing in animation include rotoscope, green screen, and motion graphics software. The rotoscope software is used for tracing live-action footage to create realistic movements for animated characters. The green screen tool is ideal for removing backgrounds and replacing them with desired images or scenery. This tool gives animators the ability to create a perfect blend between real-world elements and animated scenes. Lastly, motion graphics software is essential for creating titles, credits, and other effects that improve the overall aesthetic of the animation. The most commonly used software for compositing includes Adobe After Effects, Nuke, and Digital Fusion. These software programs are user-friendly and offer a wide range of features and tools that allow animators to create stunning visual effects. Overall, selecting the right tools and software is crucial when it comes to achieving successful compositing in animation.
4. Types of Compositing Techniques Used in Animation
Compositing is a fundamental step in the animation production process. There are various compositing techniques that animators rely on to produce high-quality animation. Physical compositing is one of the most popular techniques where animators separate parts of an image to place them in partial models or glass paintings. On the other hand, 3D animation compositing combines different 3D animation layers to create a complete and cohesive single image. Special effects, stage expansions, and blue/green screen replacements are also common compositing techniques used in animation. While compositing techniques offer animators the flexibility to add depth, texture, and realism to their animations, there are some challenges they might face during the process. Therefore, mastering compositing techniques and selecting the right tools and software is crucial for producing engaging and high-quality animations.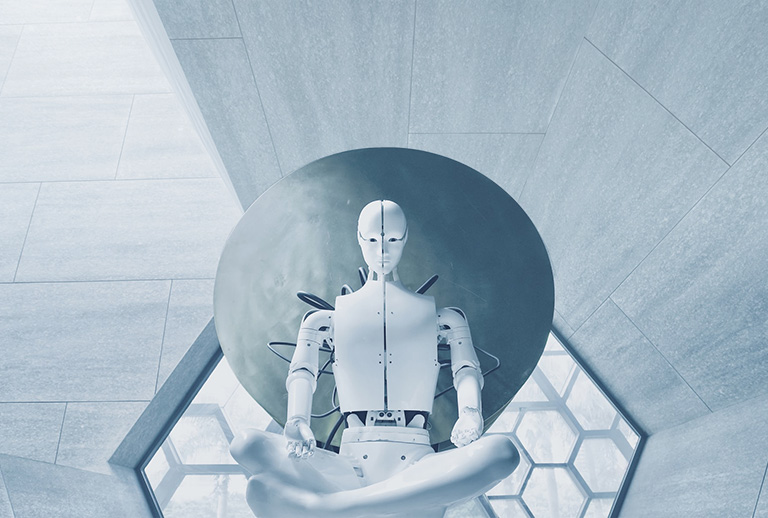 5. Challenges Faced in Compositing Animation
I understand the challenges faced in compositing animation. One of the biggest challenges is to ensure that all the various elements blend seamlessly together, without looking disjointed or out of place. Any inconsistencies in lighting, color, or perspective can ruin the overall effect of the animation. Additionally, as compositing involves working with many different layers and effects, it can be time-consuming and require a great deal of attention to detail. Another challenge is ensuring that the compositing is done in a way that supports the story of the animation, rather than detracting from it. Finally, compositing often involves working under tight deadlines, which can add pressure and make it difficult to produce high-quality work. Despite these challenges, the use of compositing can add an amazing level of depth and polish to animation, creating a truly immersive experience for the viewer.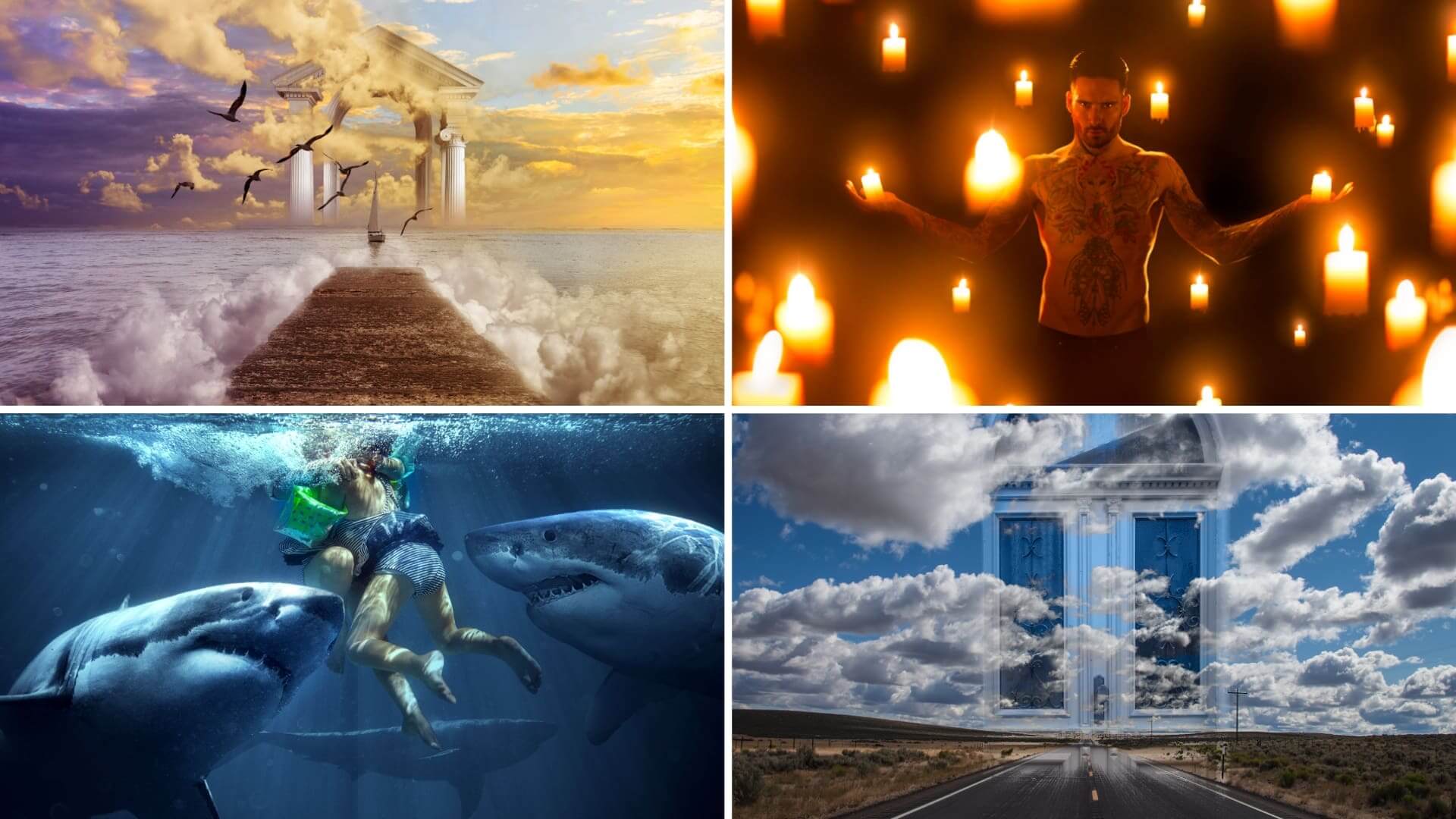 6. Basic Principles of Compositing
understanding the basic principles of compositing is crucial to achieving seamless and visually appealing animations. Some principles include proper layering, color grading, and adjusting the lighting and shadows. These techniques help in blending different elements to create a harmonious visual representation. However, it's important not to go overboard with the compositing process, as it can lead to an overcrowded and confusing image. In addition, one needs to be meticulous and attentive to detail while compositing as it can ultimately determine the success of an animation project. Combining the basic principles of compositing with the right tools and techniques can produce exceptional visual results that can elevate any animation project to the next level.
7. Role of Compositing in Enhancing Animations
As a compositor, I play a crucial role in enhancing animations. By combining all the 3D elements created by the previous departments, I bring the animation to life by creating a cohesive and complete single image. This process involves merging many render passes or layers to generate a single image or set of images with predetermined features. Compositing allows us to add special effects, characters, and background plates, to create the final product. The art of compositing is complex, and it demands a lot of attention to detail, creativity, and patience. The final animation is only as good as the compositor's work, and it is our responsibility to create the most visually appealing and lifelike animation that we can.
8. Examples of Famous Animations that Use Compositing
As I mentioned earlier in this blog, compositing plays a vital role in the animation industry. And when it comes to famous animations that use this technique, there are many examples to choose from. One of the most well-known ones is the movie Avatar, which used compositing to create a realistic alien world. Similarly, in the movie Gravity, compositing was used to combine live-action footage with computer-generated imagery. Another famous animation that utilized compositing is The Incredibles, where the technique was used to enhance the effects of the character's superpowers. These examples prove that compositing is essential to creating stunning and believable animations.

9. Job Opportunities in Compositing for Animators
As a compositor, various job opportunities are available for animators in the industry. With the increasing demand for visually stunning and engaging animations, animation studios and production houses are always looking for skilled compositing artists. Along with films, animated television shows, advertisements, and video games also require the expertise of compositors to bring their projects to life. As a compositor, you may work in large production houses or smaller animation studios. Job opportunities also exist as freelancers or on a project-specific basis. Regardless of where you work, the role of a compositor is significant in the animation industry, and with dedication and skill, there are many chances for growth and success in this field.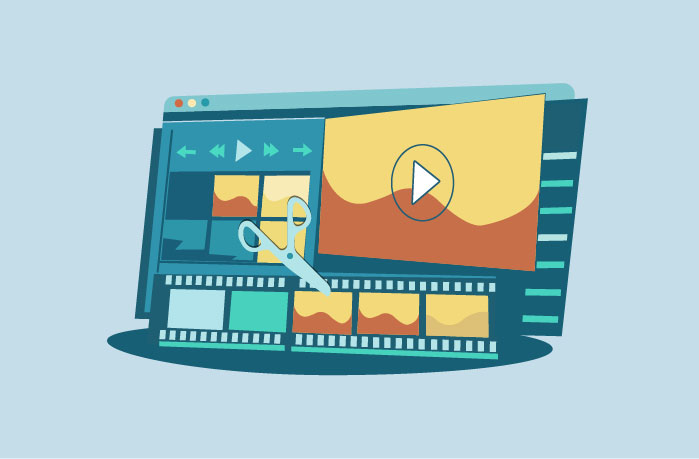 10. Future of Compositing in the Animation Industry
As the animation industry evolves, the role of compositing in enhancing animations is becoming more and more crucial. With the advancement of technology, there will be new software tools and techniques that artists can use to create even more immersive animations. In the future, I expect that compositing will play an increasingly important role in the production of animated films, TV shows, and commercials. As the demand for high-quality visual effects and animations continues to grow, I believe that there will be many job opportunities for aspiring compositing artists. Animators need to keep up with the latest trends and techniques in compositing if they want to stay competitive in the industry. Overall, I am excited to see how the field of compositing will continue to shape and enhance the world of animation in the years to come.